New Parts
Quigg Bros. is one of the local areas leading suppliers of new car and van parts for VW, Audi, Skoda and Seat. We have many new car parts available off the shelf in our stores at any one time. If you have any queries about any particular new car part please contact us.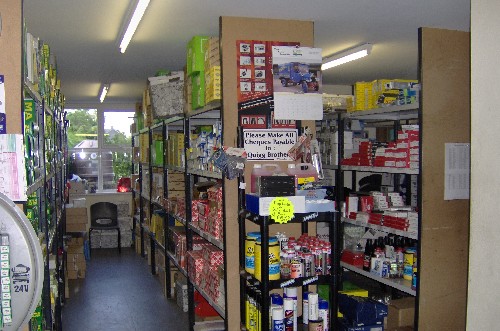 Ready mixed aerosils Now Available in any car colour for D.I.Y repair or professional use for them small jobs like replacement mirrors etc.Available at competitive prices.Good quality aerosil lacquers + primers also available.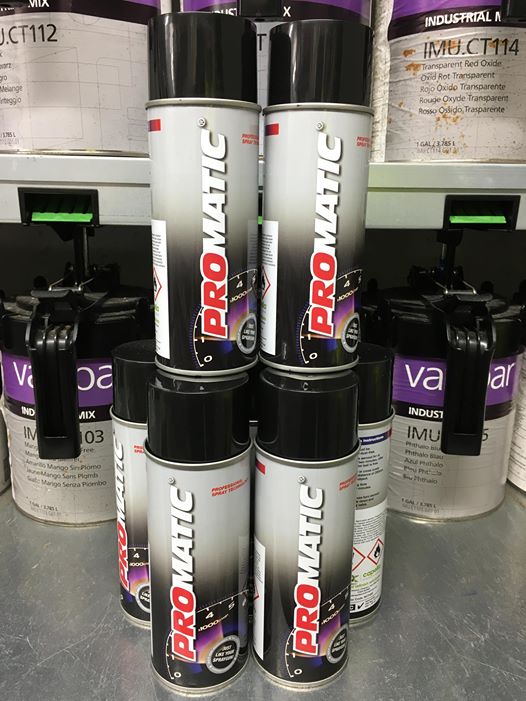 New Parts ready for the Winter rush.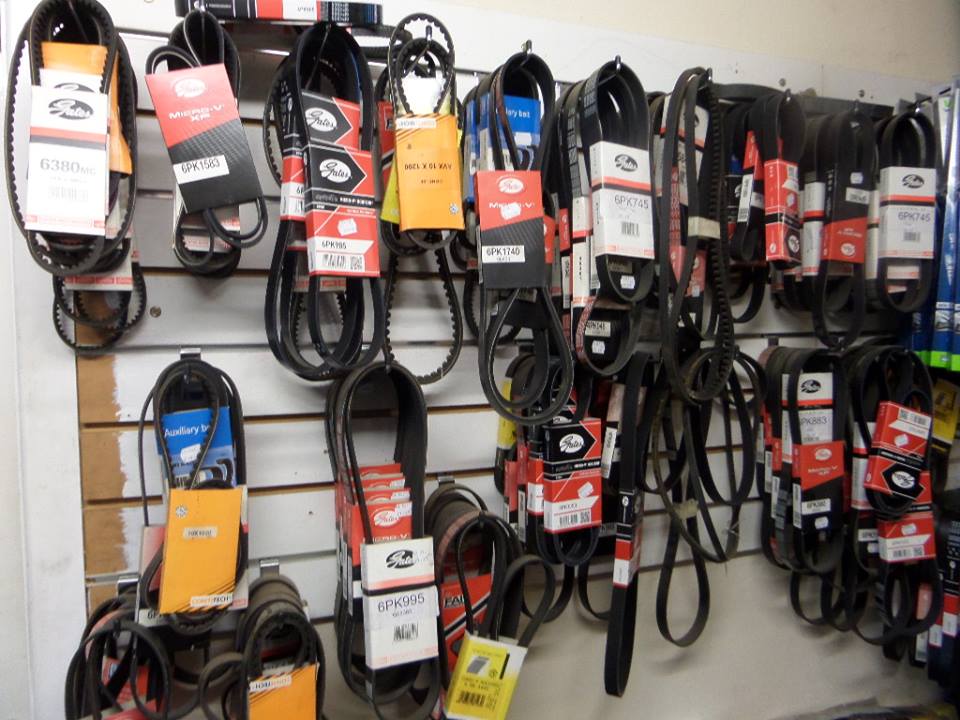 Timing Belts
Timing Belt Kit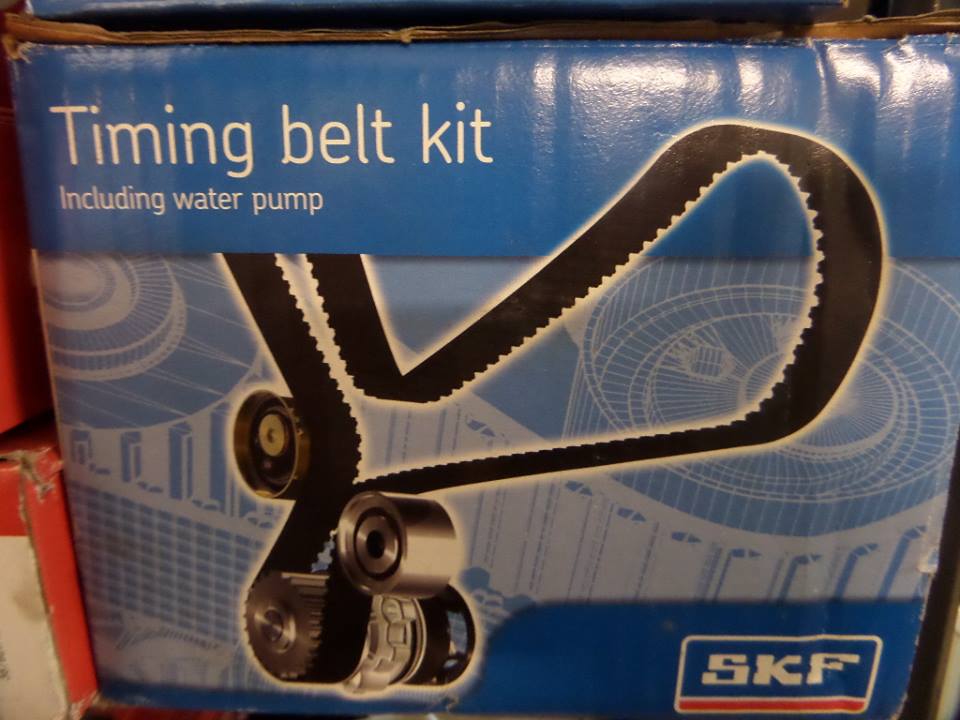 Service Kit for all VW 1.9 TDi vechicles 2005 and onwards.
includes oil,air and fuel filter with 5L of texaco 5w-40 motor oil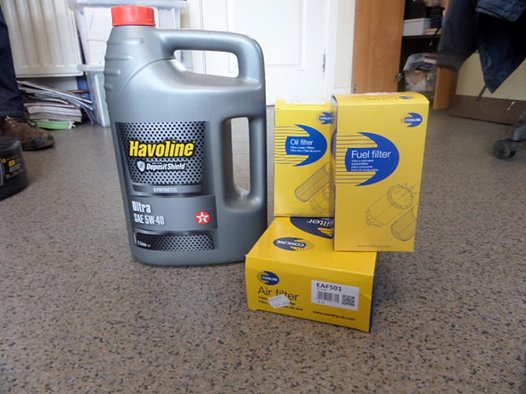 Rear Brake pads/discs for VW Golf / Seat Leon / Toledo /Audi A3 Years 2003 onwards.